You Can't Miss It
Digital Innovation Forum 2018
The Digital Innovation Forum 2018 is supported by ABAC, hosted by ABAC Papua New Guinea and ABAC Chinese Taipei, taking place at Taipei from July 19 to 20.
In this Forum, people from the world's biggest companies and numerous global business leaders will come to Taipei to share their stories and experiences.
We aim to bring substantial influence to the development of global digital innovation and LEI code registration platforms. By decoding the latest technology, we are here to stimulate creativity, breakthrough the barriers of technology, discover the chasm caused by digitalization and unveil the upcoming opportunities lies within.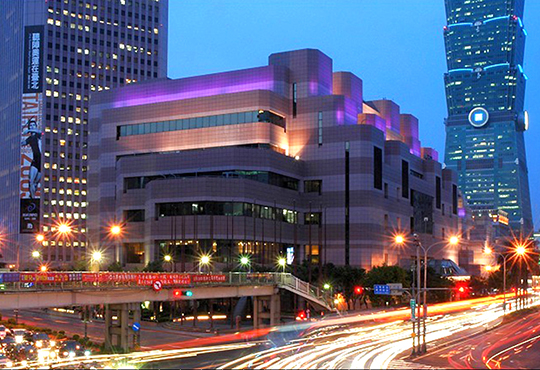 Brands Behind Us
Our Event Partners
Become a Sponsor
Give Yourself a Valuable Advantage
As a sponsor of DIF 2018, you can gain access to branding your company, connecting your products or services to the participants of this forum, featuring global mega enterprises and delegates from worldwide economies. It is definite that the immense energy level at the forum will make your brand receive high exposure and attention as well.
If you are interested in being our partner, contact us now.
For any sponsorship inquiries, please contact :Flosa Chen //[email protected]